Creating Safe haven at home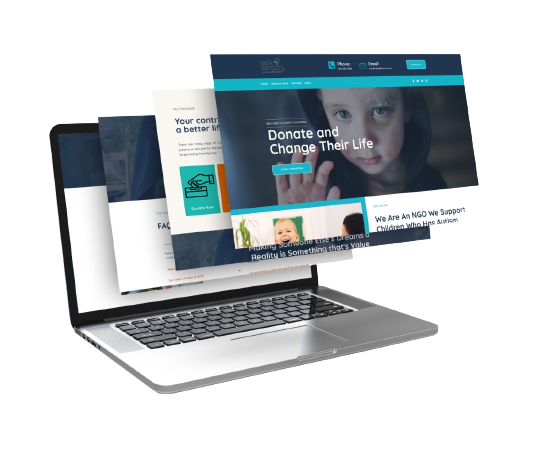 Amplifying Safe Sensory Room's online presence!
The aim of Safe Sensory's website was to create brand awareness. They want to attract potential customers and connect with partners that support their cause. We created a website based on their brand identity and focused more on SEO to boost brand reach.
Designs that align
with clients' needs!
Turning an Autistic Child's room into a hazard-free space.
A safe haven for Autistic Kids!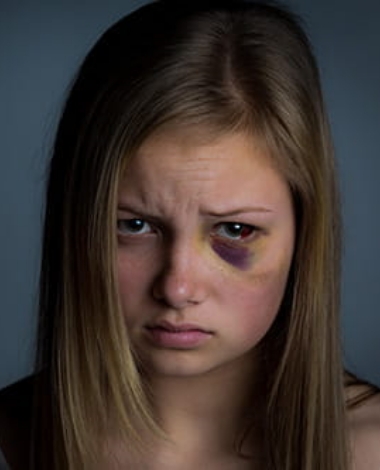 Safety first, sensory second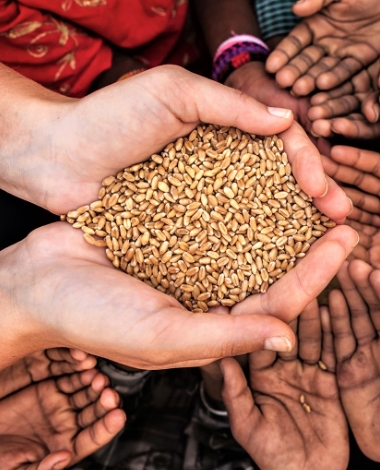 Creating a worry-free zone
Building trust and authority with relevant images and elements.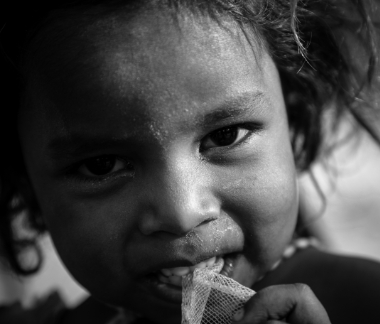 Donate to improve a child's life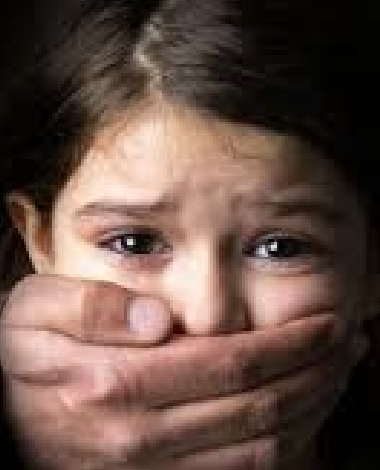 Here's the redesigned website!
Are you curious to know how these projects were executed? Find the whole behind the project story in Case Stories!