Enhancing The Visual Identity Of An Excelling Story Teller
We focused on developing an aesthetically pleasing website to captivate the customers. We used the brand colors and designed the landing pages according to target audience.
Designed for Results,
not just eyeballs
Forging emotional connections with copy that sells.
Mighty Pen, Mighty Messaging!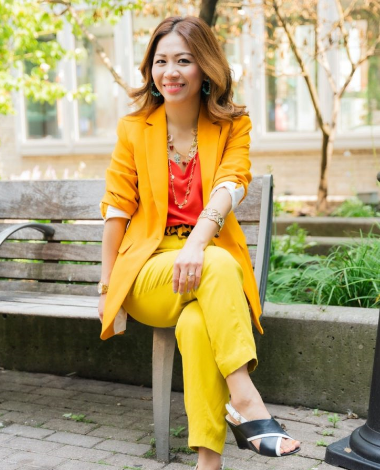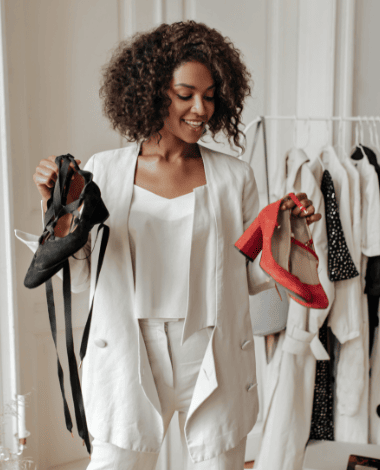 Make your brand value Shine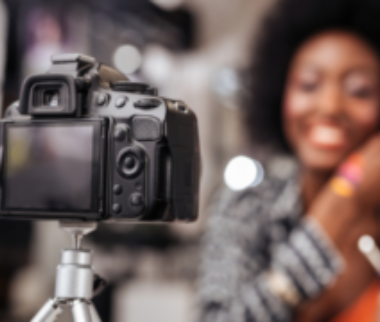 We used minimal images and elements to highlight the essence of copywriting in the website.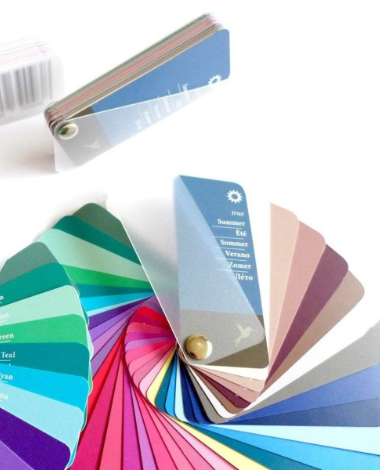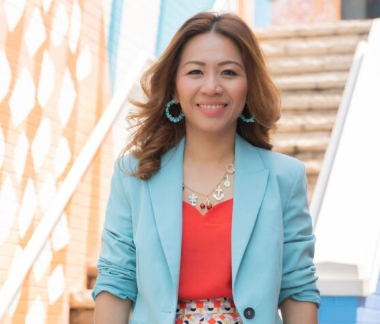 Supercharge your communication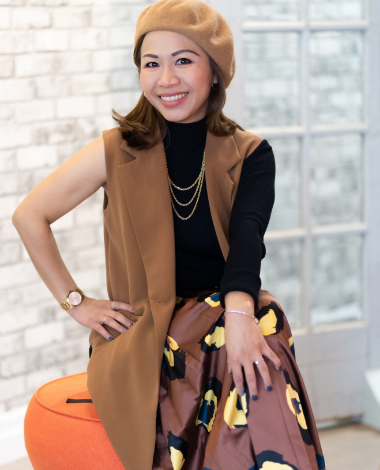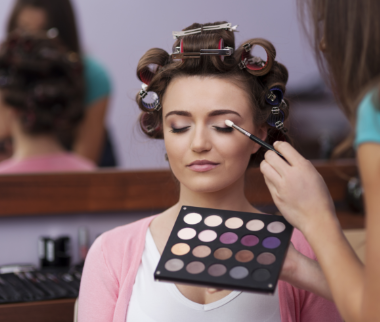 Writing for human connection
Here's the redesigned website!
Are you curious to know how these projects were executed? Find the whole behind the project story in Case Stories!