The formula to drive business growth
Leverage your digital presence to reach the top!
We developed an agile and robust website that catered to the brand and customer's different needs. Staying true to the brand's messaging we create a unique and innovative page design.
BRANDING WITH A PERSONAL TOUCH
Creating customer-centric and innovative content.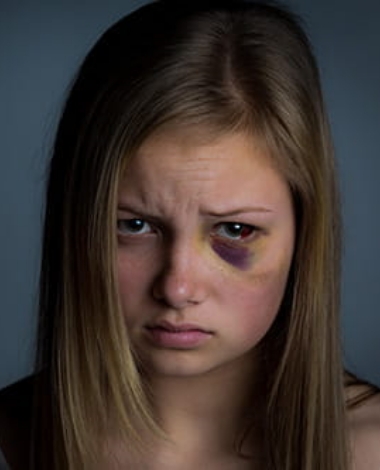 Build a brand customers love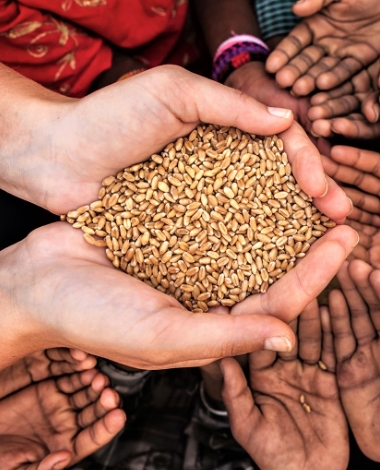 Images and icons aligned with brand identity.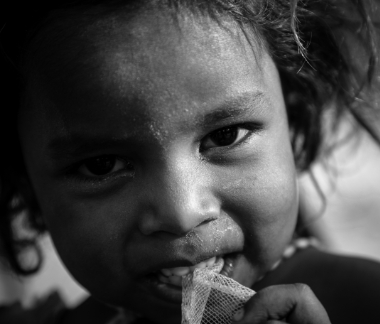 Experience that resonates with customers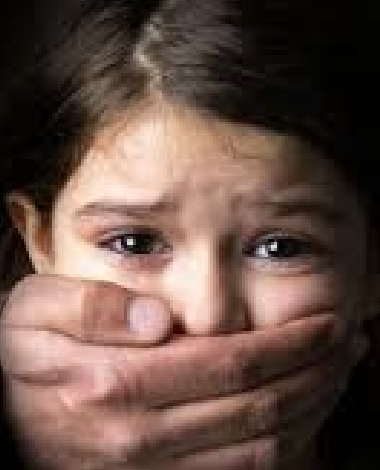 Become more customer-centric in less than 5 hours.
Here's the redesigned website!