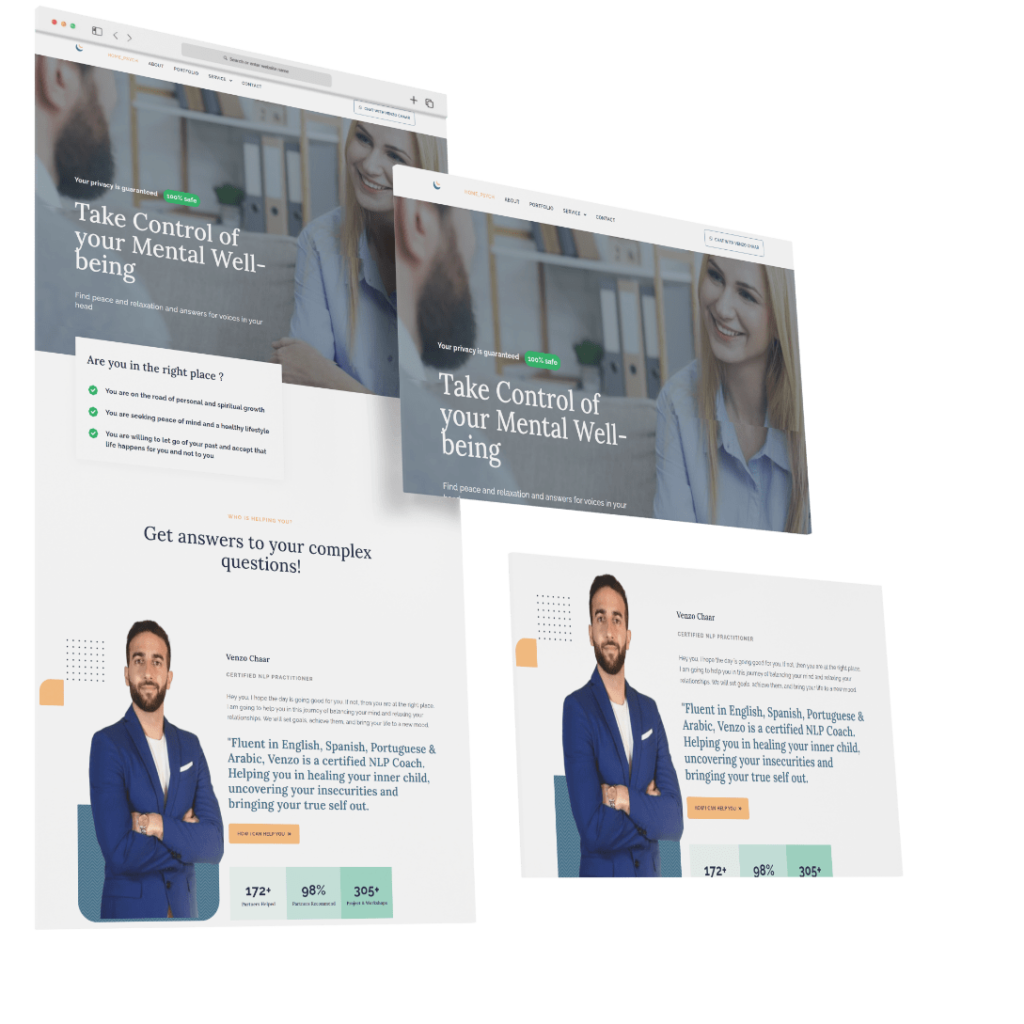 Empowering Venzo Chaar to Expand Digital Boundaries!
Focusing on the brand values, we created a website that enabled Venzo Chaar to expand brand reach and attract a larger customer base..
BRANDING WITH A PERSONAL TOUCH
Designing websites that
customers trust!!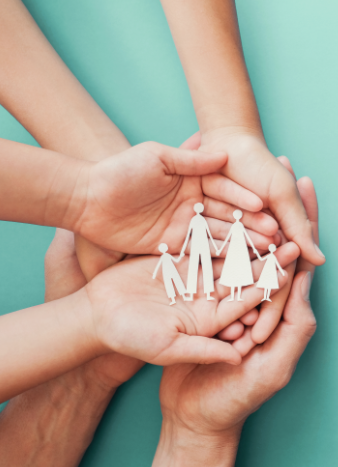 Overcome your insecurities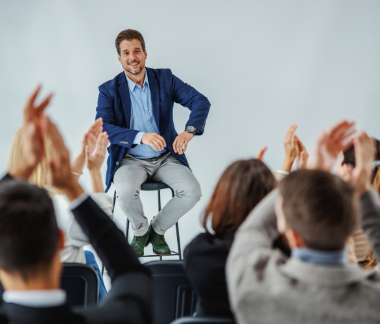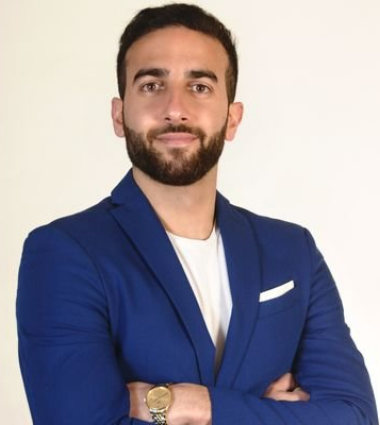 Personal and spiritual growth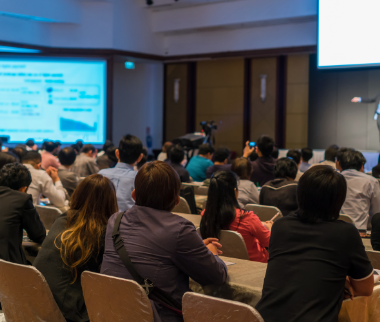 Images, Icons & Elements that add trust and confidence in brand identity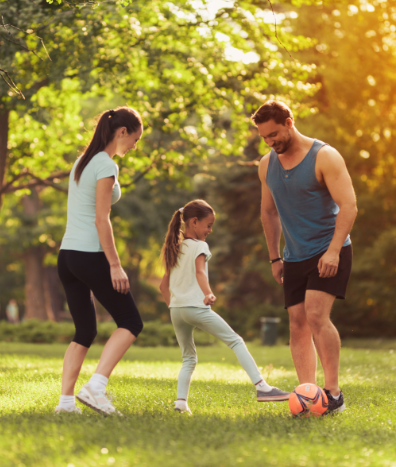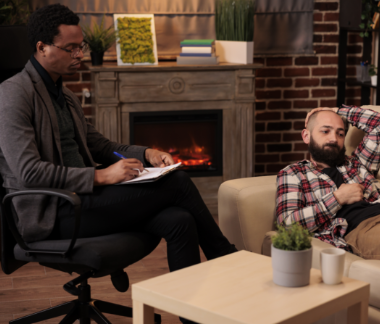 Discover, Overcome, Expand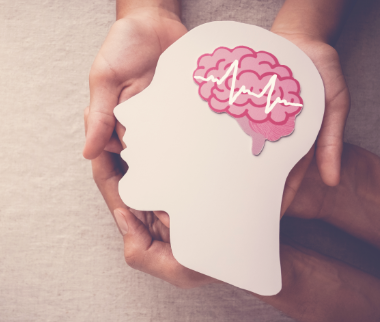 Break down the walls, find mental peace!
Here's the redesigned website!
Are you curious to know how these projects were executed? Find the whole behind the project story in Case Stories!