How did a USA-based IT Consultation company start growing by 2.5X after a content marketing reform by Qouomb?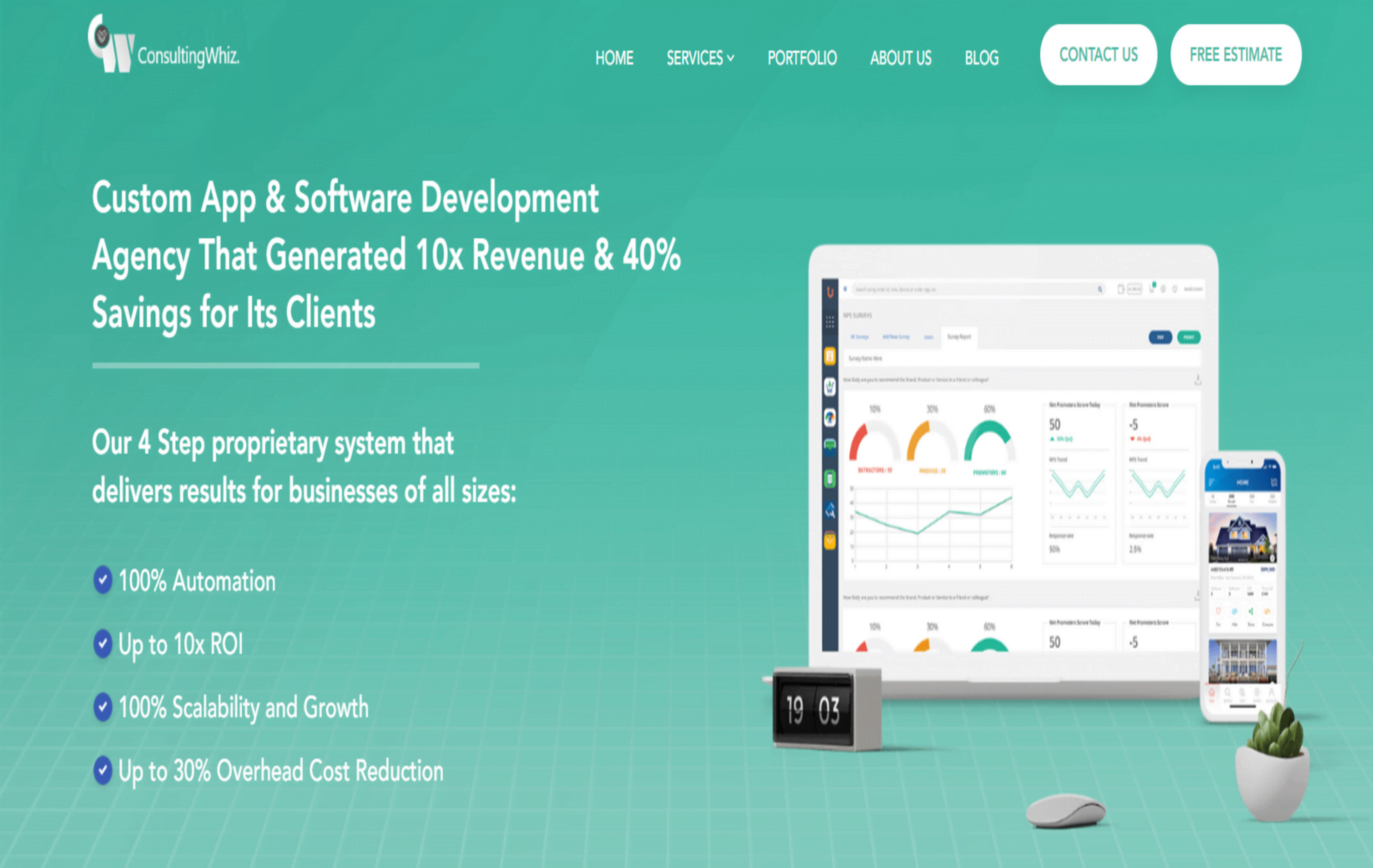 Consulting Whiz is an IT Consultation firm based in Southern California, USA. With an initial focus on the local clients, they started serving all around the globe as they grew.
The main sources for their growth were their high-quality work and previous clients referring to them. Over the period, they realized the big picture. Actually, Consulting Whiz was missing a greater part of the pie.
So, they decided to gear up themselves for a Content Marketing reform.
After a couple of discussions with the marketing head, he stated that – "the time spent after the first inquiry to conversion was way too long and most of the leads were lost in this space. Also, they found that it was happening due to a lack of trust development between company and customer. 75% of the lost customers replied like – 'Hey Mark, we went with a different agency this time, thanks for your efforts'
Sales time was going UP and UP while customer conversion was not increasing. Putting efforts in marketing more and more brought them good prospects but results did not change. The team went deep into what was happening and realized, the prospects were not able to know Consulting Whiz easily and deeply.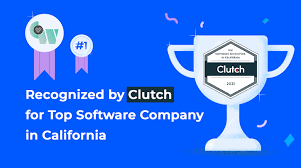 These are the symptoms of a lack of enough convertible content on the website. Lack of enough resources, information about how prospects will go through the journey with Consulting Whiz. Employing a content marketing strategy was the need of the hour. Let's jump into the next step of this ultimate journey.

Loss of leads during the sales cycle

Lack of essential content on the website

Website was not SEO Optimized
A strategy that begins with Strong Research
Content Marketing is so closely related to web development still it was not used by an IT Company, And, it was no surprise. Still, there are thousands of web design & development companies that are lagging behind. We wanted to understand the direction Consulting Whiz wants to go. Content Marketing is a time taking process and we did not want to spend any time or money in the wrong direction.
The research was goal-oriented. Obviously, we knew the bigger picture and goals but to craft a strategy, we wanted to understand every detail about each goal. The ideal customer, the ideal project, the strength of the company, and the message they want to present.
Answers to these questions help us create a content strategy that resonates with readers. Creating a library of resources, blog themes, information architecture, everything depends on our direction. Based on the insights, competitor's research & market research we created a strategy around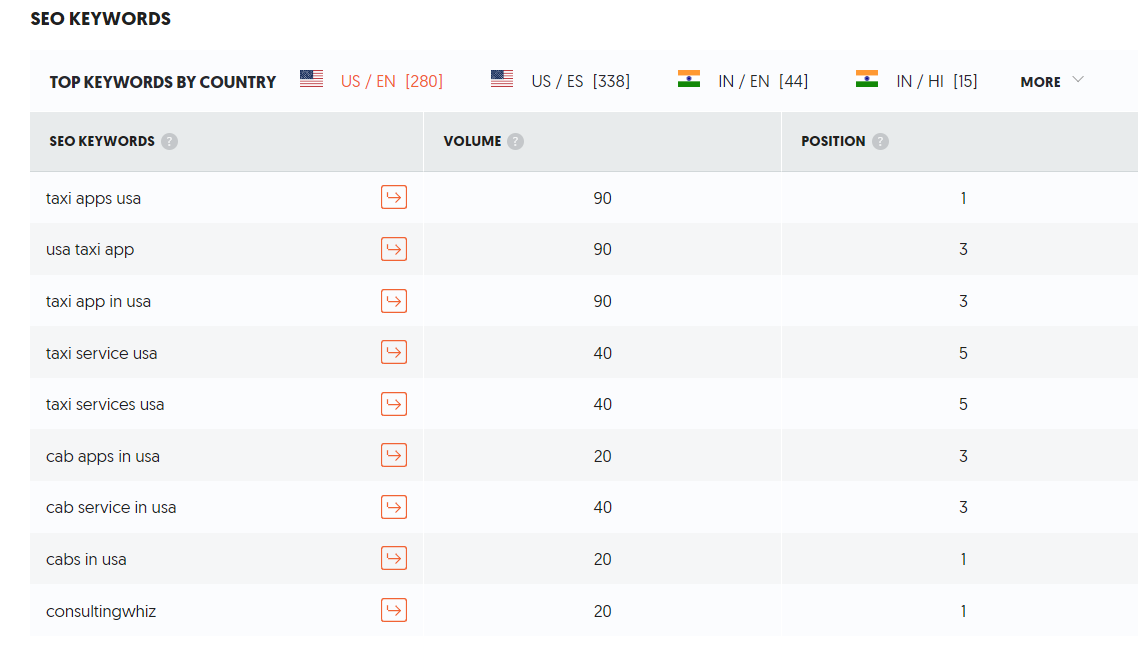 All the above points revolve around a content-focused strategy..
Implementation & Patience
Content Marketing without ads is not for businesses looking for overnight boost to sales and traffic. It's about solving a big problem and taking your brand out in the bigger market. This takes time and hence, patience is an important factor.
We started curating blogs and publishing them with a frequency of 3 per 2 weeks. Our blogs were
Along with blogs, we planned out releasing 10 service-dedicated pages. These pages were intended to inform and educate readers about one particular service comprehensively. For example, a single page was dedicated to React-based development. Each page had a section dedicated to
Our goal was to give readers what they were looking for. From social proof to work proof and content proving the expertise of the company, we had put almost everything to not leave any stone unturned. Similarly, we implemented changes in the web copy with mission and vision statements.
Our experience of working and growing with Maven Cluster was crucial in this process. Our team was confident of getting the results and thanks to google, there was no major SEO algorithms update during that time. We reached our destination after 6 months of consistent hard work and persistence.
The time for a marketing qualified lead to sales qualified to lead reduced to 40% of the initial time. Even, we got updates of a few clients directly coming through blogs and signing the deal with Consulting Whiz.
Increase
in traffic from targeted countries
Reduction
in time to convert
Conversions
in Visitor > increased over 8 months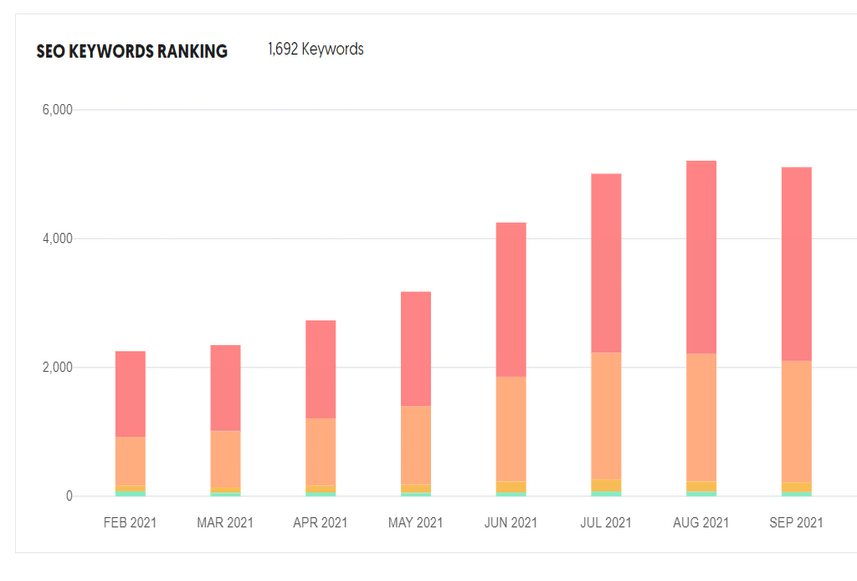 We worked with Consulting Whiz for more than 2 years on the same strategy that kept bringing them more and more leads. The moments of success are to be remembered for long and long.
At Qoulomb, every success is celebrated and listed in our Gallery of Milestones. We are being part of incredible stories with our efforts bringing people closer in the globe.
The TeamQ members are excited 12 months a year, across the seasons to ignite businesses with more revenue and sales. Afterall, celebrating christmas with profits in the growth chart is a dream for many. We help you live that dream. And, your chance is now. Let's start a journey together.
Forget the Branding, Forget the Marketing. We will talk about your problem and the best way to solve it even if you don't choose us. Our passion to help is bigger than anything else.
Many Problems. One Solution.
Book a Call and give your brand the best opportunity to develop and grow.
Our Newsletter is not FREE. It takes your precious time to read every newsletter. That's why we have curated super selected pieces to increase the value level of your Inbox. Stay ahead from competitors with knowlEDGE you need.