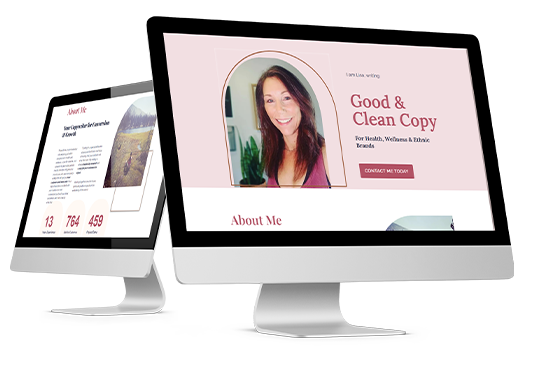 Digitally Powering A Copywriter To Reach Millions
Lisa had a solid idea of what she wanted with the website. We took that idea and brought it to life with the use of captivating visuals and engaging copy.
Creating high-quality content for health & beauty brands.
"

Captivate your audience

"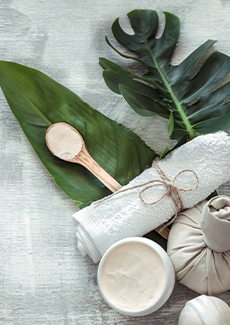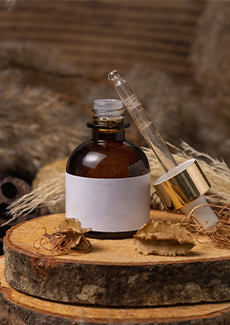 Get an edge over competitors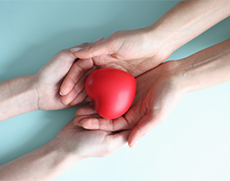 Relevant images and elements that support brand values.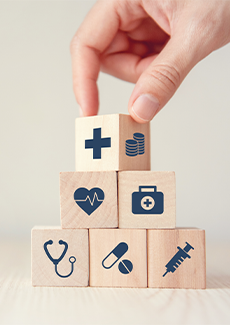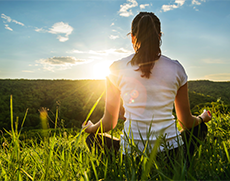 Visibility, Authority, & Loyalty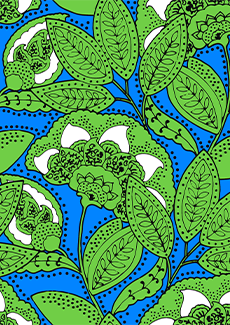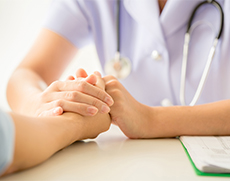 You + Me = formula for success
Here's the redesigned website!
Are you curious to know how these projects were executed? Find the whole behind the project story in Case Stories!